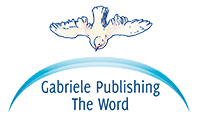 Reach us via email
contact@gabriele-publishing.com
SEND E-Mail
Current News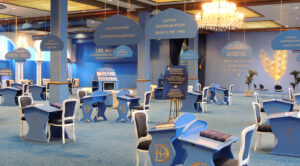 Sophia Library
Visit the Sophia Library, the Center of the Free Spirit.
In the Sophia Library, you find information isles on all spheres of life, at which each visitor can inform himself in his own language, about the topics that are particularly close to his or her heart.
In the Sophia Library you also will find a bookstore where the sale of books, CDs and DVDs takes place.
Learn more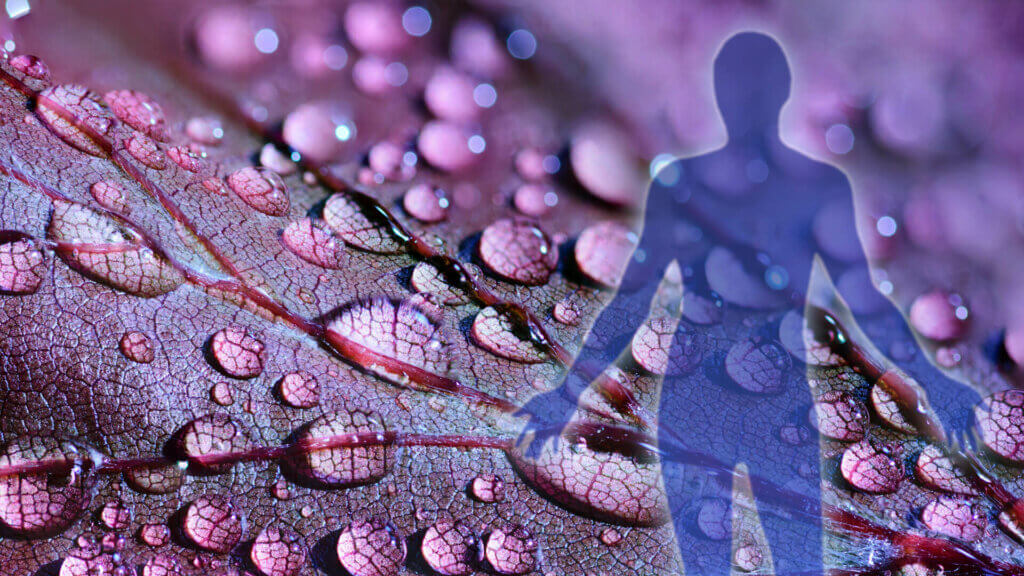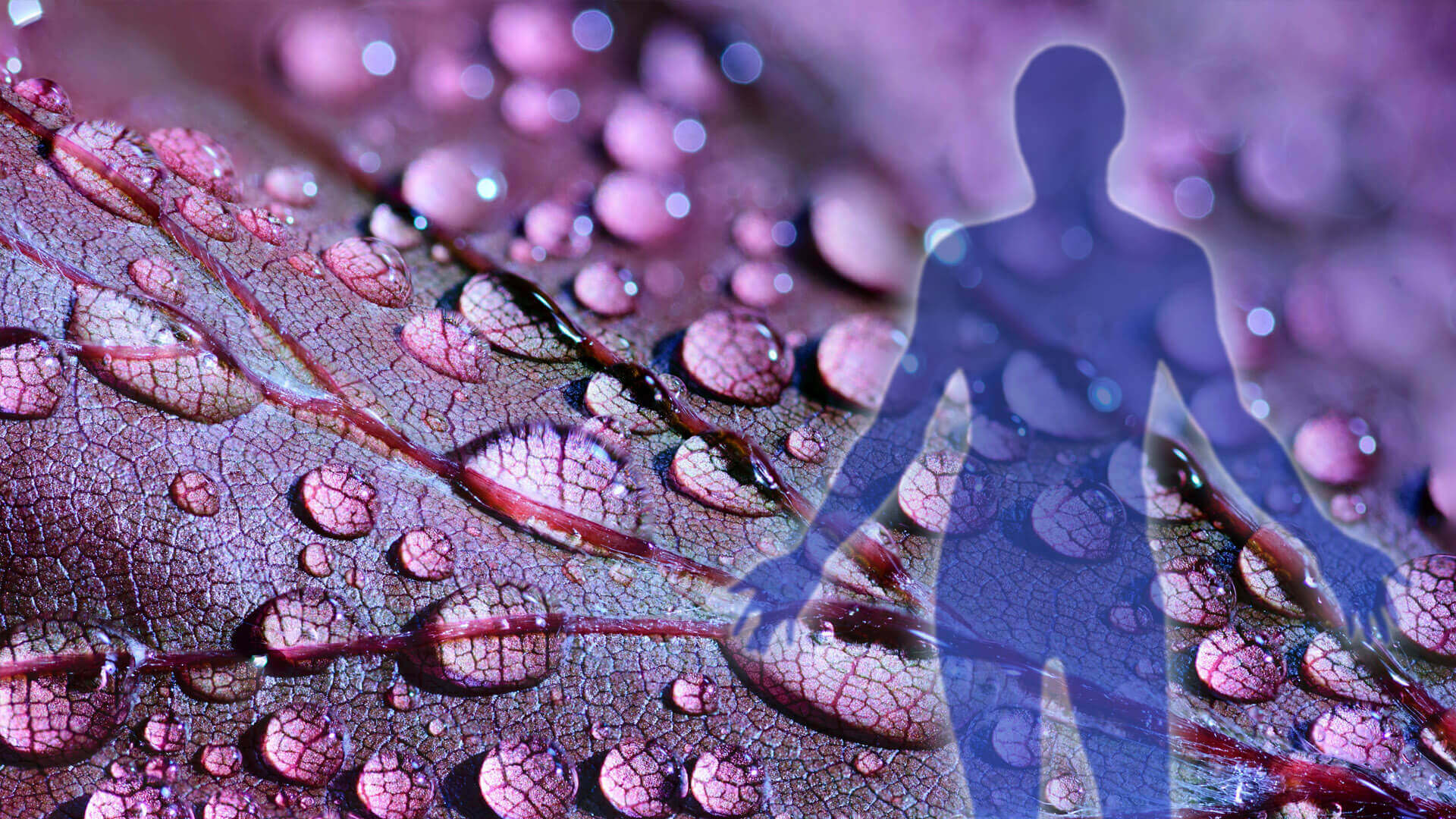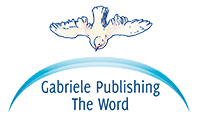 Gabriele Publishing The Word
In our online shop you can browse to your heart's content: Find specific books, CDs or DVDs by using the search
function, or look in the respective categories what you prefer. Simply place the products of your choice in the
shopping cart, complete the purchase and we will send you the chosen titles.
If you wish, you can also contact us per E-mail:
contact@gabriele-publishing.com